Sure, Z3RO-G is here to make your Aspen vacation transport needs care free and emissions free but what happens when we're traveling? Carbon offsets  for the plane but once on the ground what then?
Getting to a wedding at Oakham Castle from Heathrow was a breeze with GoZero .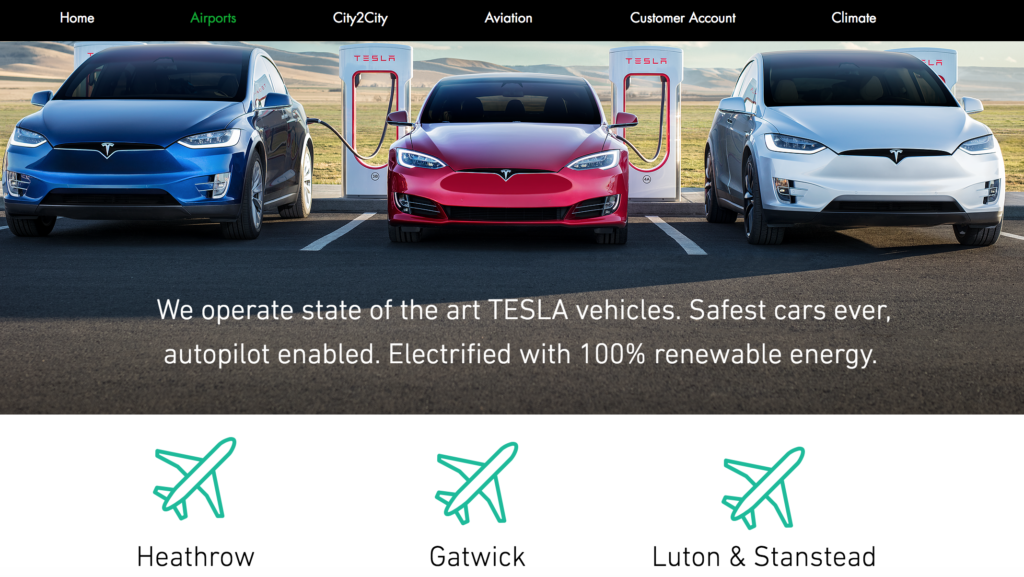 It was a seamless trip to Oakham Castle. We did do a lot of Tesla talk and compared notes on running Tesla Livery businesses in different countries.
GoZero is an inspiration. Wow,  GoZero even has plans for electric planes. The best deal ever? Drive for GoZero for 5 years and you get to keep the Tesla …. hmmm…. don't know if I can swing that for Z3RO-G drivers but it's certainly a fabulous goal. Well done Mr. Wells and GoZero for getting me to and from Oakham  with zero emissions.
The wedding was pretty Faaaaaabulous even if you needed to trade heels for wellies… a little rain isn't going to stop a party in Rutland.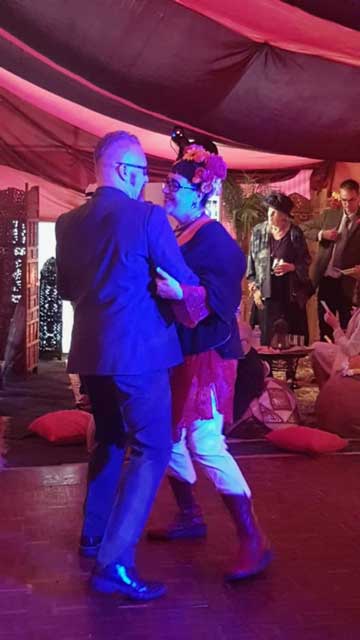 Many thanks to the Tesla Divas FB group for helping me find a Tesla Limo in the UK.
Now it's back to work in Aspen… although with off season things have cooled down a bit… which means more time to enjoy the fall for me and off season rates for you.