If there is a litmus test it should probably be "What would Yvon Chouinard do?"

I always warn people… ask me about the Tesla and I will not shut up about the Tesla; but I much as I love this car it's not just about the car or EV's or "Green". It's quite simply I love where I live…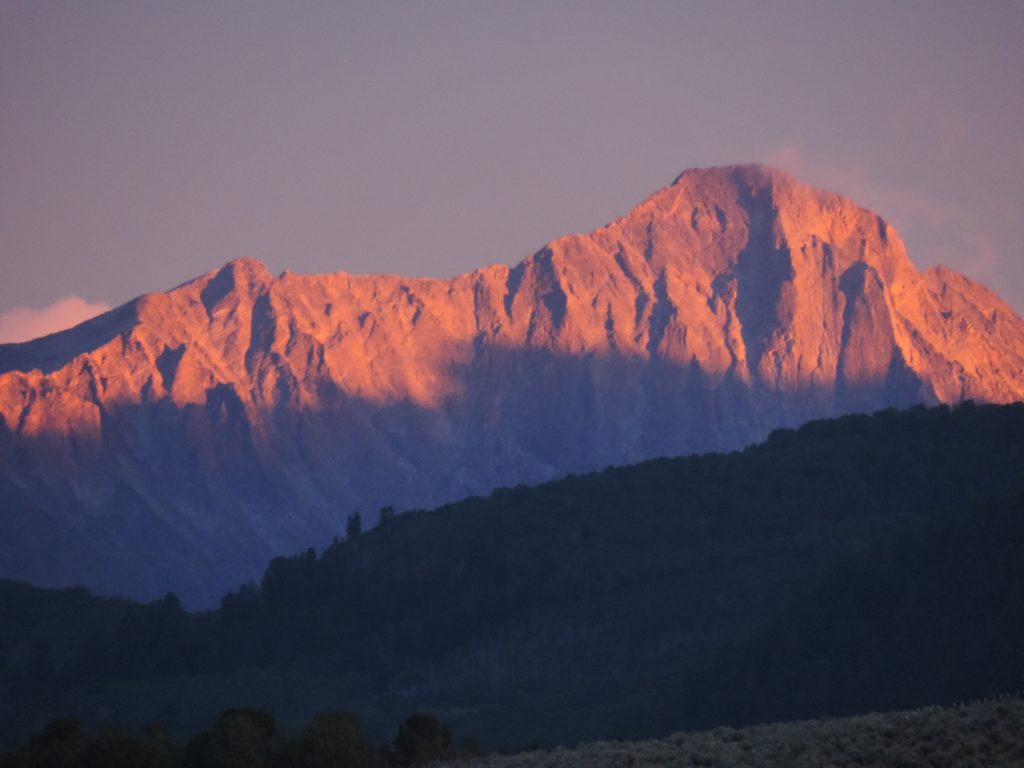 I love my neighbors….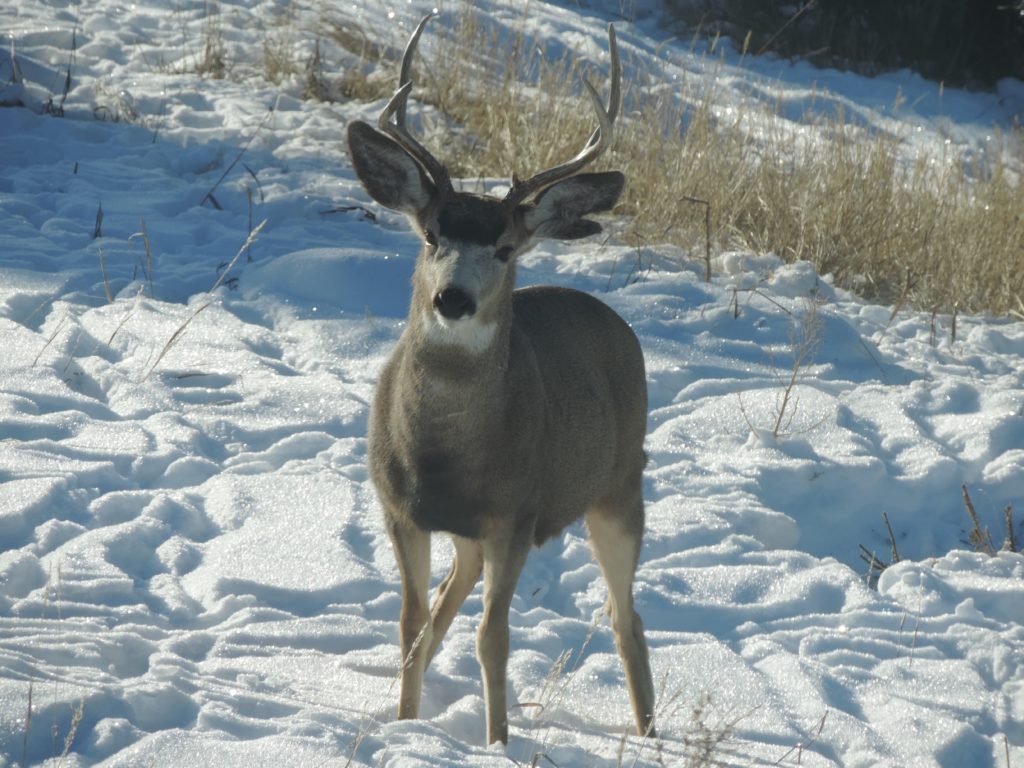 I love summer…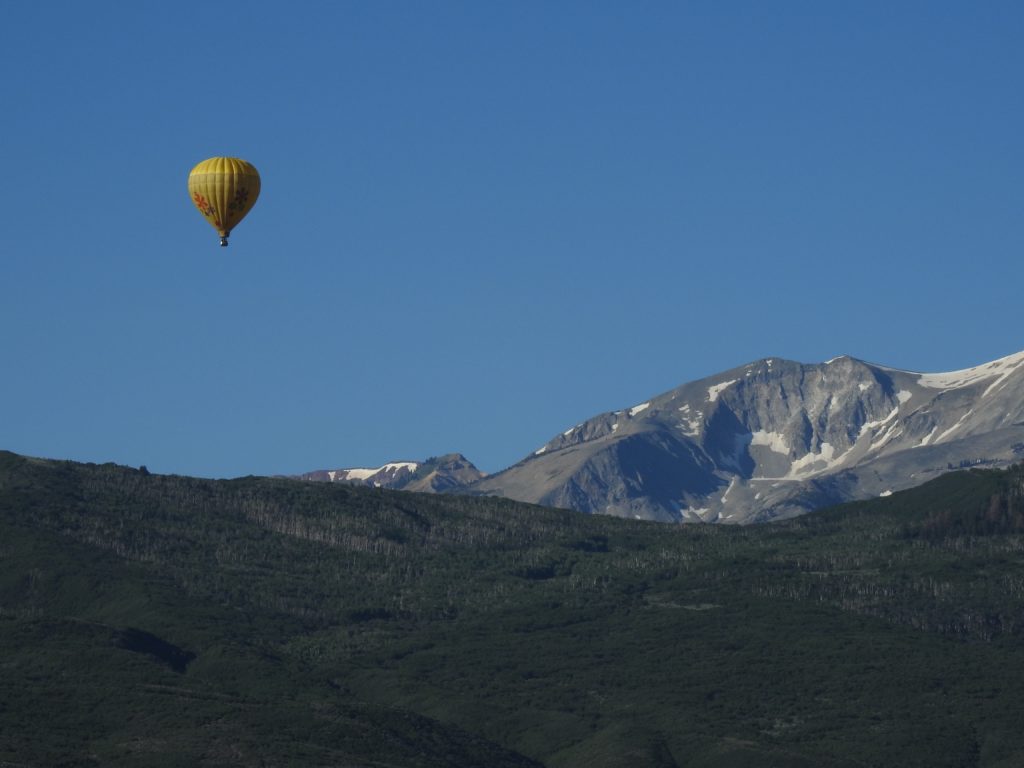 Winter….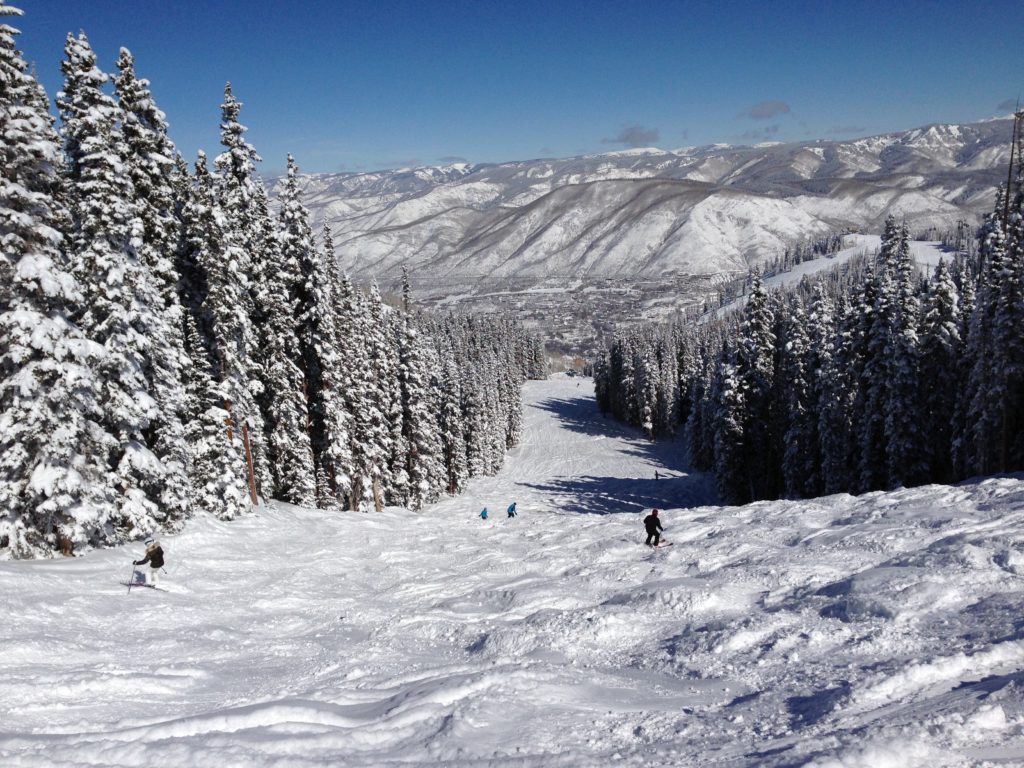 …but you have to be careful…. you can love something to death… you need to respect what you love… and try very very hard not to hurt what you love….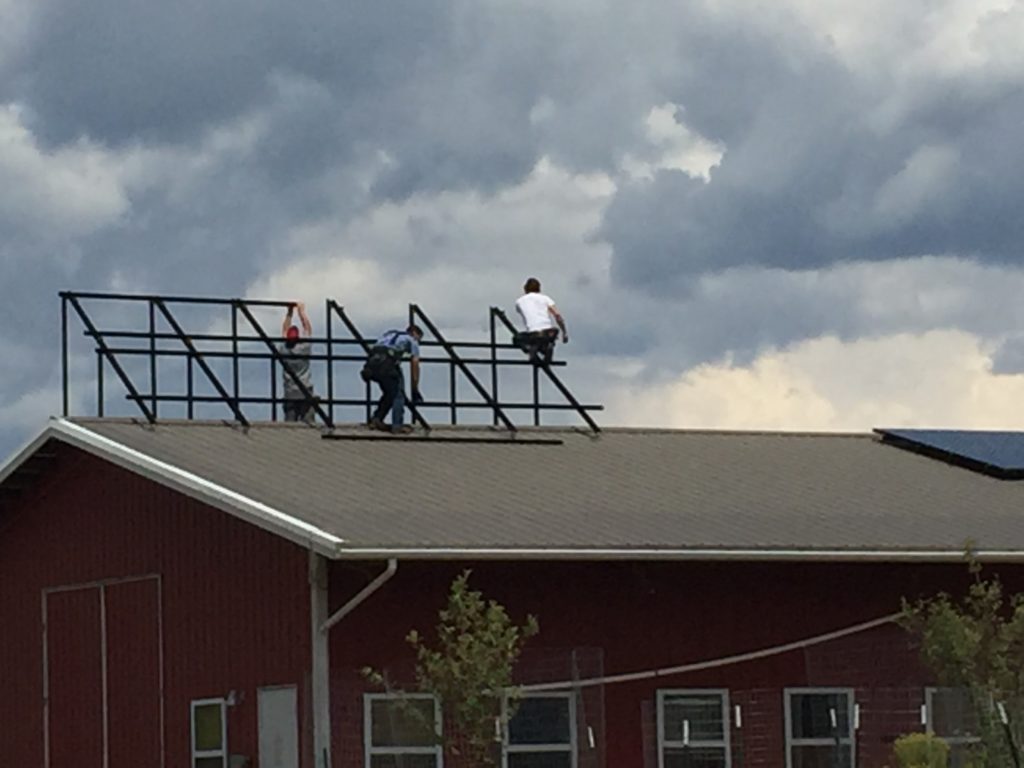 That's why the Z3RO-g is charged with solar.. and that's kept almost a million pounds of carbon out of the atmosphere so far….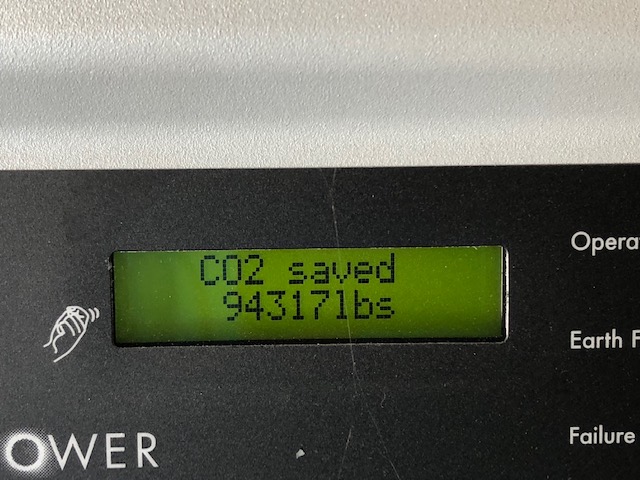 What else does Z3RO-g do? Holistic grazing to help restore grassland….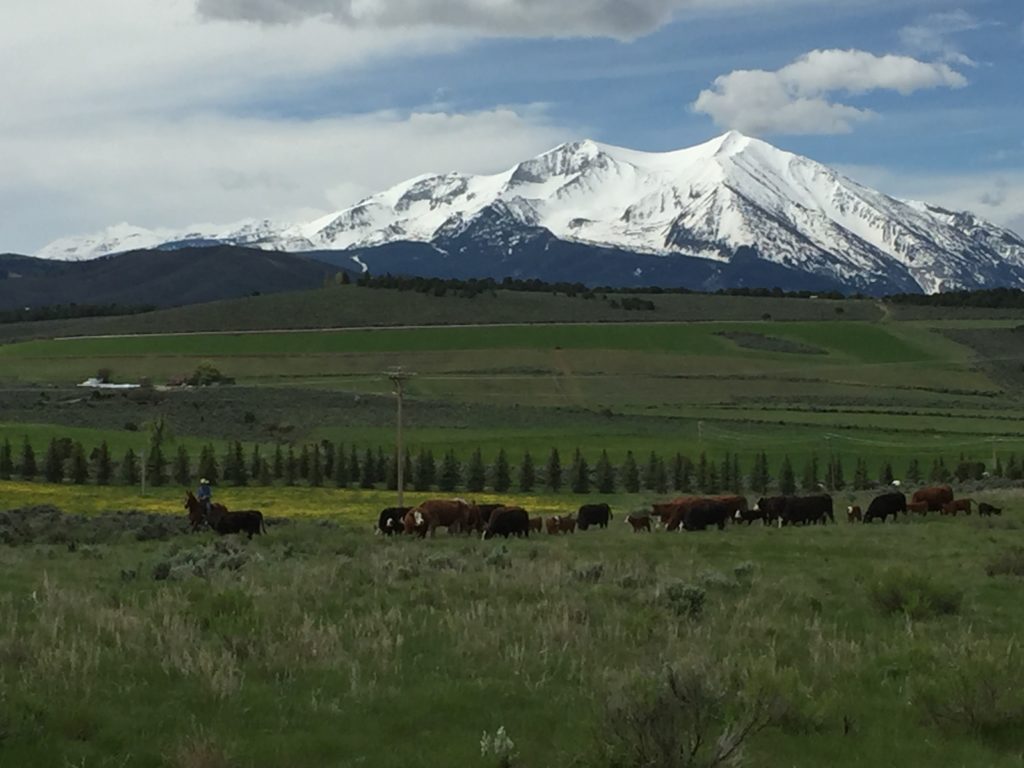 Planting trees in using the Groasis waterboxx to reduce water use and improve habitat.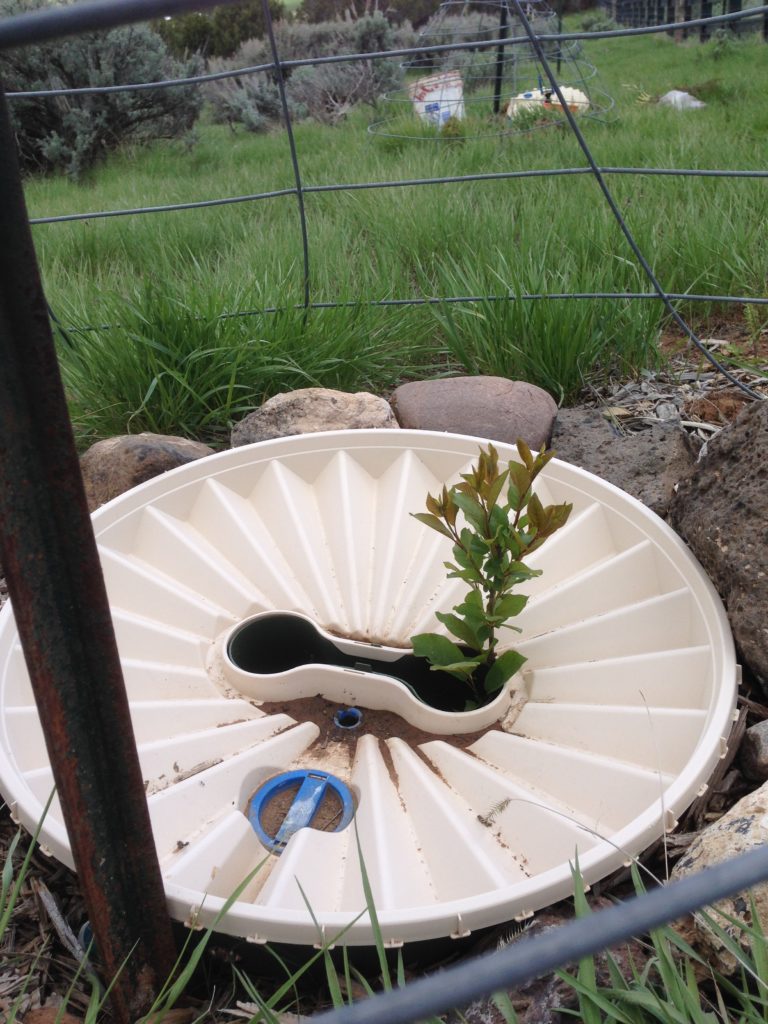 … and support other local organizations which are actively working to lower our carbon footprint.
Protect Our Winters, 
Rocky Mountain Institute,
Aspen Canary Initiative, 
CLEER

So yes, please book your next ride with Z3RO-g  because a Tesla is a radically cool car and it's fun; but the bottom line is please book your next ride with an EV, take mass transit, buy carbon offsets for your next flight and consolidate your travel to get as much done in as few trips as possible. Please be kind to each other and the planet we all call "home".