I love driving for the Aspen Ideas Festival .
Not only are my riders articulate , engaged and curious they also tend to be very conscious of environmental issues. It's no surprise that some speakers are choosing to travel to the Festival via train instead of by airplane.
Here are a few pix of the Amtrak station in Glenwood Springs. where the California Zephyr stops on it's San Francisco to Chicago run.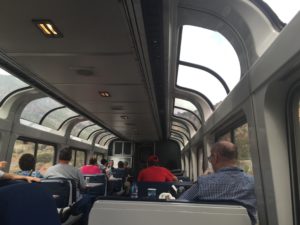 The last time I took this train from Denver to Glenwood it was in the Spring and I saw 6 bald eagle nests along the river.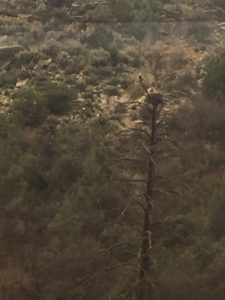 That's worth slowing down your trip just a little. So if you can't take a ride in a Tesla- take the train.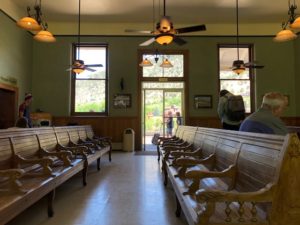 Glenwood Springs Colorado Amtrak station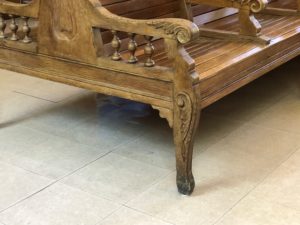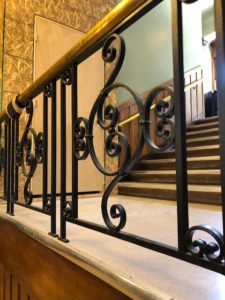 Here's some lovely wrought iron work from Francis Whitiker