I was my pleasure to drive a family from Australia for Christmas week. The whole "snow at Christmas" was a new experience for the kids and we even got a little dusting for a "White Christmas". They sent an email which I'm posting here.. with permission.
""We enjoyed everything about the Z3ro-G Limo service including Ziska's knowledge of the area and the quality of the ride (we want a Tesla now!). This private limo service made our stay easy and comfortable. We would recommend Ziska and the Telsa Limo service to any and every traveler to Aspen and its surrounds."
High praise indeed- but the best was the Easter Egg from Mr. Musk- a little Santa Sleigh with reindeer on the dashboard….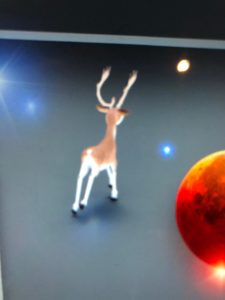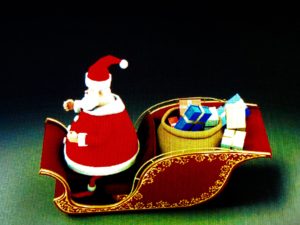 and the Mars Rover… which actually switched on one morning and did a little spin…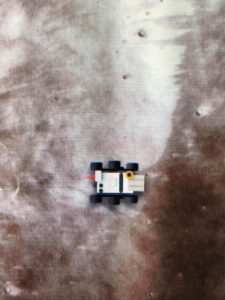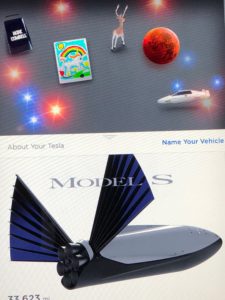 Merry Christmas, Happy Holidays, and a fantastic New Year to all….
Z3RO G Limo