There are 2 places to get a fast CHAdeMO (charge de move)  in Aspen. This one is across from the airport. Check with plugshare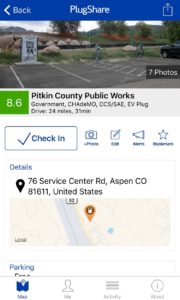 If it's warm enough you can get a quick car wash at the AABC and then dry it off while charging.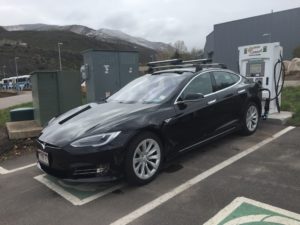 This will give you about 130 miles in an hour.