While the car was charging in the public garage yesterday I decided to visit one of my favorite places in Aspen. After al,l it's not only the car which needs the batteries recharged.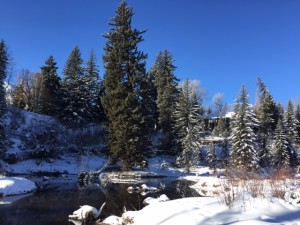 and say hello to my favorite resident, Belle the Golden Eagle.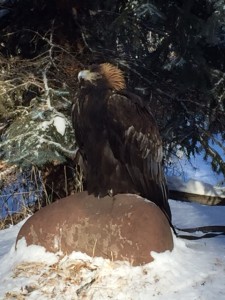 Belle was looking very fluffy yesterday. It was cold.
Z3RO-G your Uber Tesla in Aspen.